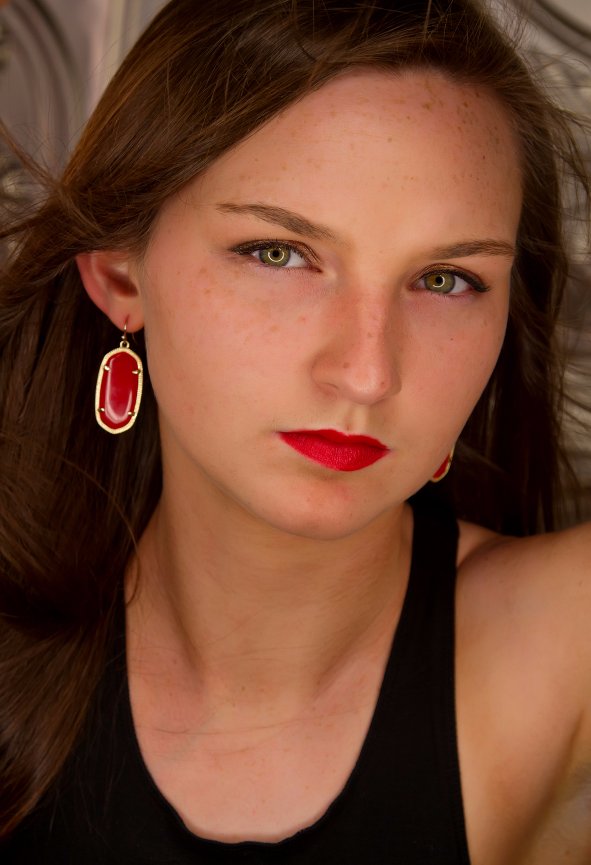 2018 SENIORS It's your time!
SC GALLERY is looking for seniors who are fun creative, and outgoing! We base our selections off your personality and NOT your looks! We only want only the most dedicated and committed 2018 seniors as models.

How the program works:
As selected senior model, you will receive FREE Fashion Editorial sessions (in studio and on locations) in summer 2017. When you refer your friends to SC GALLERY you will earn discounts towards your senior pictures. If you are chosen as one of our Senior Models you will be given the details of our senior model program, what is expected, and the benefits you will receive as one of our senior model.

Every Senior Model will receive:
*Multiple photo sessions in summer 2017
*A custom mobile app with your images created by SC GALLERY
*Images for Social Media
*Optional prom session in Spring 2018
*Two yearbook images delivered to your high school.

Things to know:
We are not a modeling agency.
We will contact your parent during this process. They must consent to your participation in the program.

How to become a Senior Model:
*Must currently be a high school junior graduating in Class of 2018.
*Have an outgoing personality, love fashion and wants to have your senior photos taken by SC GALLERY.
*Have a social media account on Instagram, or Twitter, or Facebook...etc.
*You have your parent's support and permission.
*Most importantly, you must be excited to promote SC GALLERY to your friends and encourage them to have their senior photos taken with us.
*Fill out this application and upload two images of yourself. If selected, you will be contact by email.

How to Apply:
Fill out the application below and click submit. Please share this information with your parents and get their permission before you apply. We will be contacting you if you are chosen and will set up a no obligation meeting with your parent to go over all the details of the program. We are only going to select limited senior model from each high school. We cannot accept models without a parent's permission.